Unleash your inner goddess with TummyTox – the brand made by and for amazing women like you!
TummyTox is more than just a brand; it's empowering sisterhood where self-love, a healthy lifestyle and goal achievement reign supreme.
If you're struggling at the moment and looking for a change, you came to the right place! 
At TummyTox, we prioritize three core values that make us unique: 
Self-Love & Self-Care: Nourishing your body, mind, and soul. We believe in the power of self-care as an act of self-love. 

A unique approach to offering solutions: Recognizing every woman's uniqueness, our supplements are designed to address specific concerns, helping you achieve your goals and optimize your well-being in a personalized way. 

Science meets nature: With our products, you get the best of both worlds - the advantage of the latest scientific discoveries and the benefits of natural ingredients.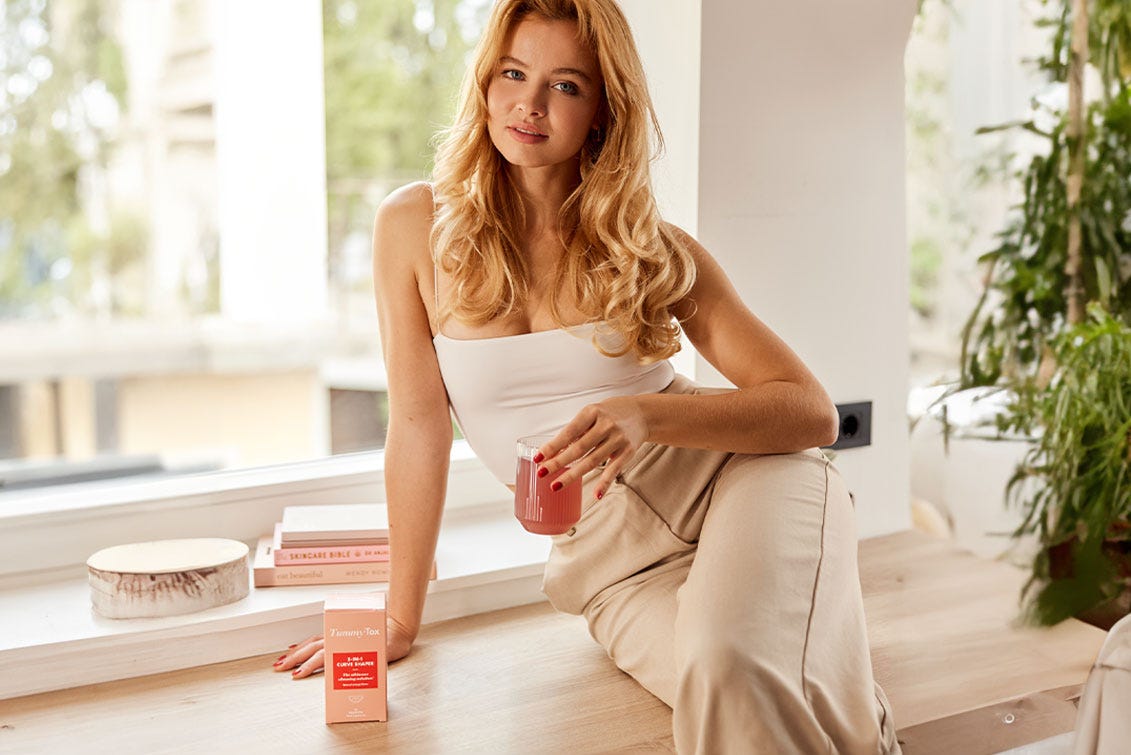 Ready for a transformative change? Welcome to TummyTox, where healthy lifestyle choices happen, one empowering step at a time.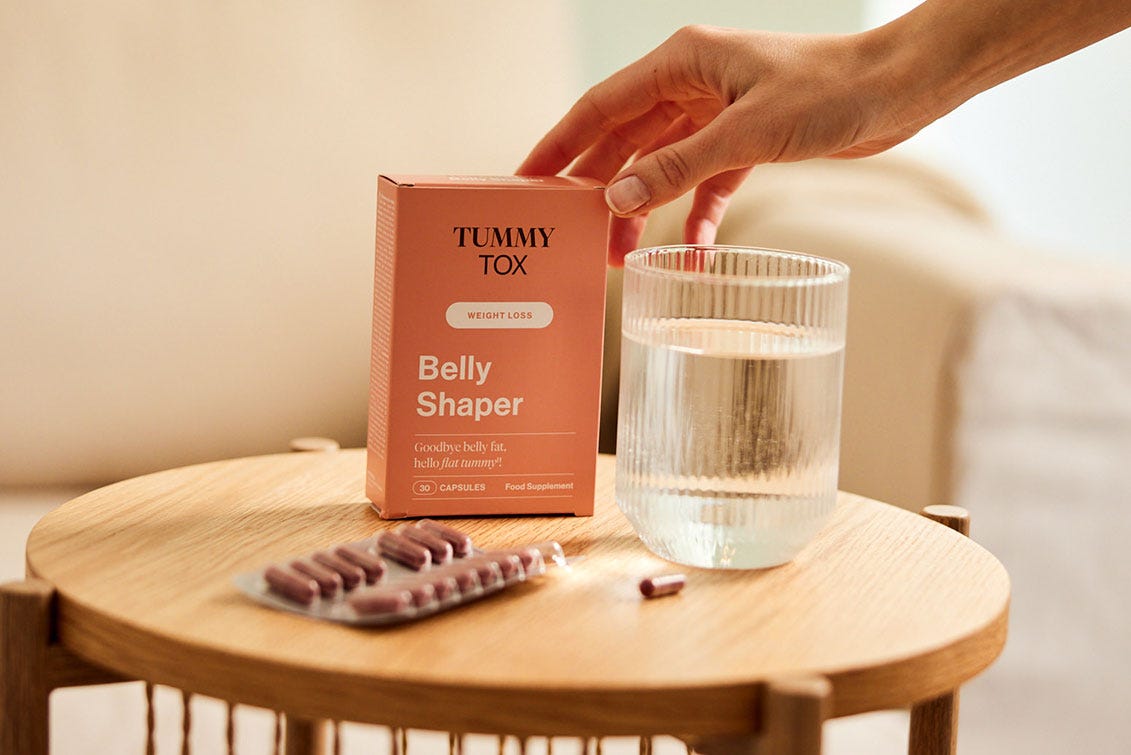 Join over 800K women already transforming their lives with TummyTox's range of top-notch weight-loss, health, and detox essentials, as well as our exclusive beauty line. 
 Discover your inner beauty and embrace the empowering TummyTox lifestyle today!